Sprichcode
by admin —
last modified
2019-07-30T12:24:19+01:00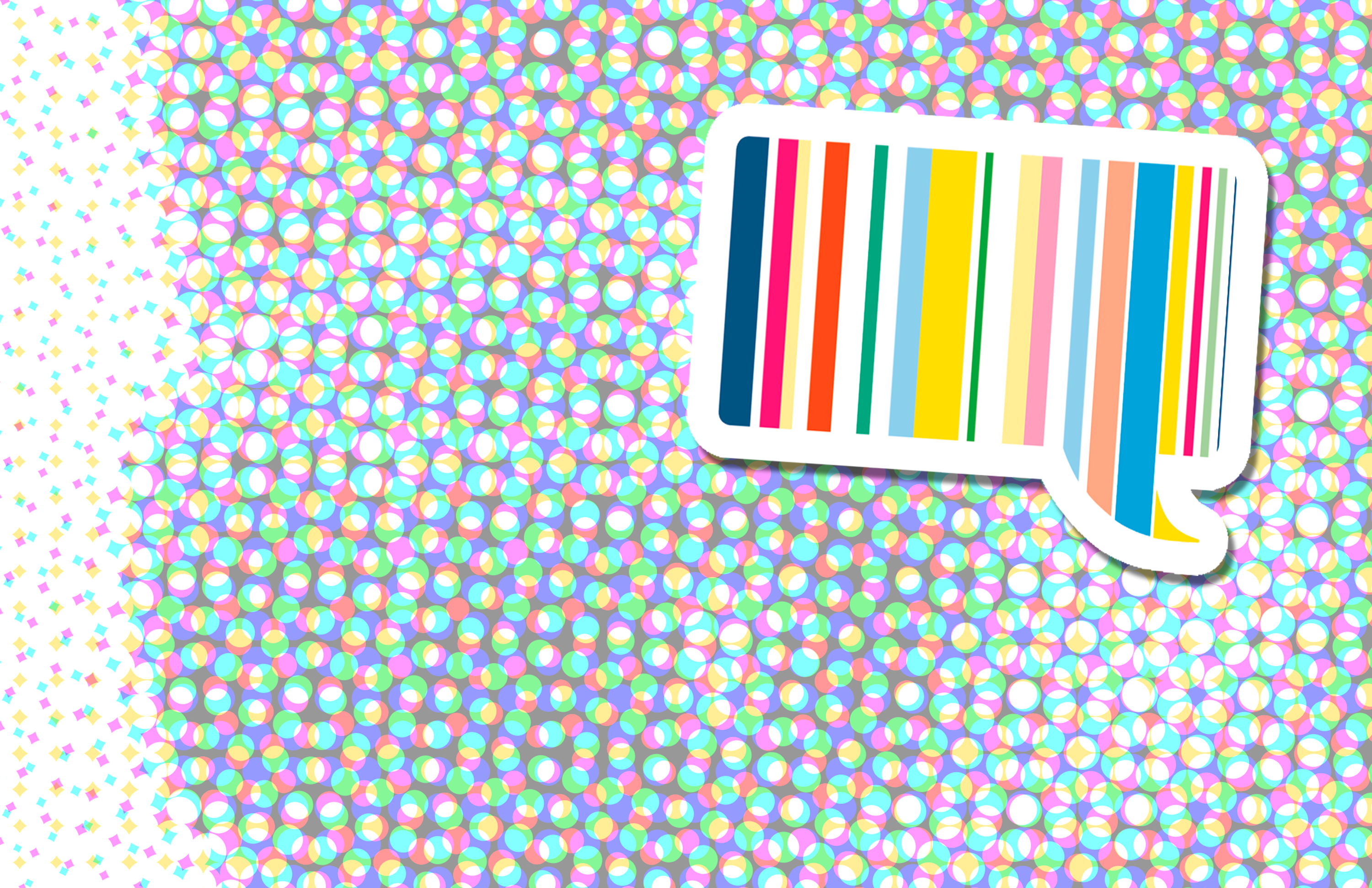 Network for young creative people
SPRICHCODE is a literature and photo competition for young people between 14 and 19 years of age. It takes place every two years and its platform - programmed by us - has become Austria's biggest communication medium for young literature and photography.
Project description
SPRICHCODE is organised by the city of Leonding (Upper Austria). The competition and its aims are supported by many business partners, media companies and sponsors. Participants get the opportunity to reach the general public and to establish contacts in the world of literature and art. In all, more than ten thousand texts, pictures or presentations have been submitted. They are published in the internet and can be looked at or read by anyone interested, at www.sprichcode.net.
A content management system (CMS) realised by us is the basis of this internet presence. Different services are offered which address a broad and youthful audience: for example, an archive of previous competition presentations over the year, an email and sms distribution system, a forum for discussions etc. are included. At the same time, the CMS offers competitors the opportunity to present themselves and undertake social or professional networking activities.

An instrument for information management and an administration tool
Four user groups - each with a different type of access - are the first consideration of this CMS. Competition participants get their personal login to place their work. Visitors can look at the works online. Members of the jury receive general information about the competition and its participants and will evaluate the presentations, while administrators can access the database and the filesystem via VPN and administrate the CMS. We have emphasised simple handling, high user acceptance, sustainability through potentially high action orientation and possible participation, as well as the provision of help systems in all areas.
All components used in the server system are independent of existing platforms and derive from major open source developers or projects (PostgreSQL, Zope etc.). Advantages include low costs, because no license fees are payable for the use of the CMS, and great reliability and system stability. The clear dividing-line between design and structure allows the City Council of Leonding to change the outfit of the website easily and inexpensively. Moreover, given to the fact that the original implementation needs no change, modular extensions of the basic system are feasible.

Key Data of the project
Project start: December 2014
Relaunch: December 2017